So how did our sea moss story start?
During the pandemic, for 12 months our family supplemented our food with two tablespoons of Caribbean Sea moss gel every day.
We saw the power of the vitamins and minerals come alive through:
hair regrowth after an alopecia misdiagnosis;
long existing skin rashes clear up;
bad cholesterol scores regulate,
increased energy levels and;
improved digestion.
So impressed with this humble seaweed from the Caribbean, we went to see exactly where and how sea moss was grown and farmed.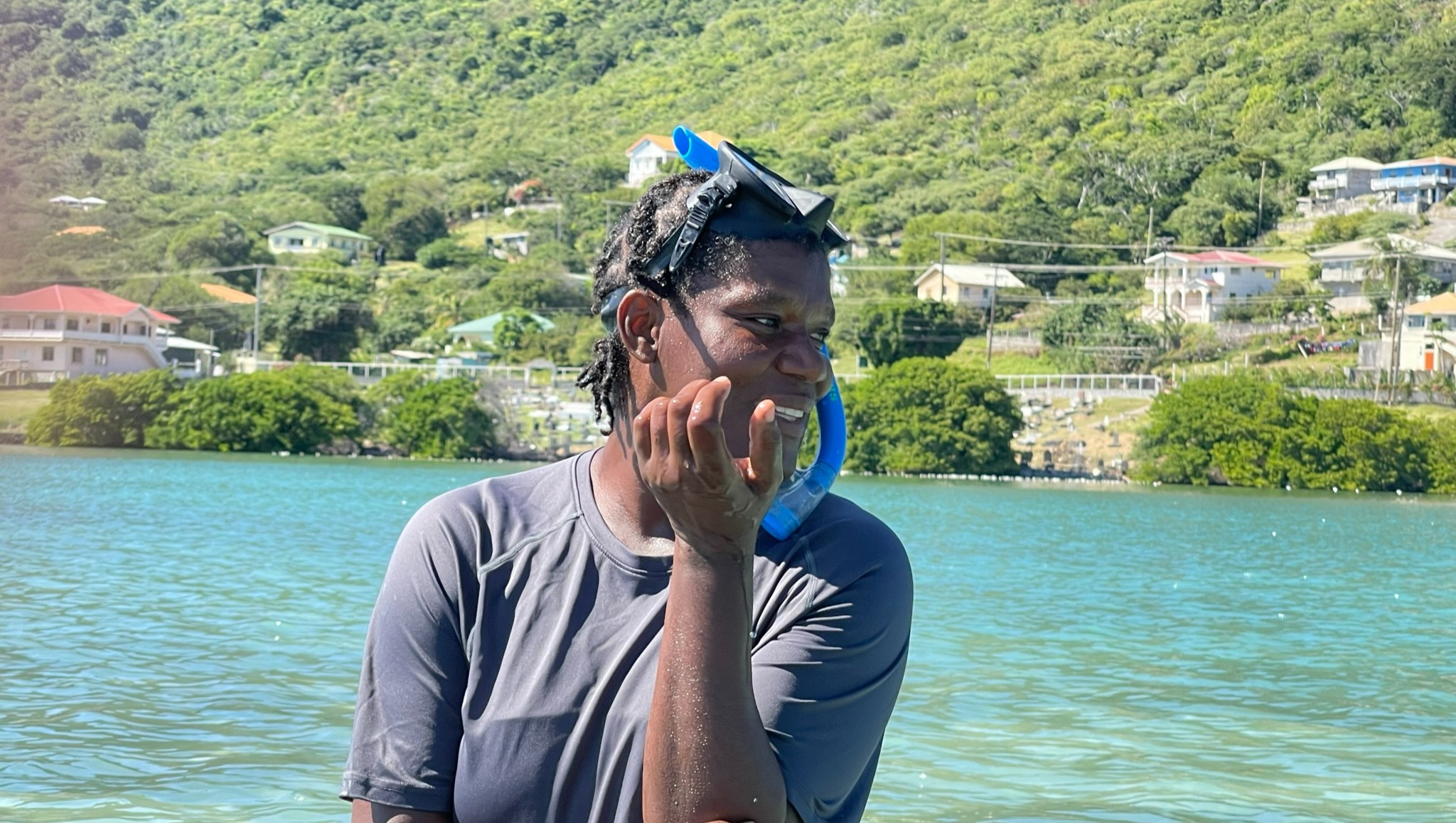 We discovered that although there is no evidence that there are 92 of the 102 vitamins and minerals in sea moss, but we did find some science-based evidence that the nutrients in sea moss support our brain, gut and heart health. Also, we realized that sea moss creates forests in the water creating a carbon sink to absorb CO2 gases and create a great ecosystem for sea life.
We also saw that responsible farmed sea moss was more sustainable than wildcrafted.
First step to wellness
Taking the first step to wellness with two scoops of sea moss led to more research about hair loss. We realized that hair loss can often be misdiagnosed and caused by hormonal changes like perimenopause.
Specifically, lowered production of estrogen and progesterone. These hormones help hair grow faster and stay on the head for longer periods. Sea moss is high in zinc which helps affect the metabolism of androgen hormones, estrogen, and progesterone.
Building a reputable sea moss brand
Experiencing the benefits of the nutrients in sea moss and visiting the farmers in the Caribbean we realized that by responsibly building our business and ensuring we are compliant with exportation rules, FDA regulations and the health departments would help us be better position to make sure we create equitable business agreements with the Caribbean farmers.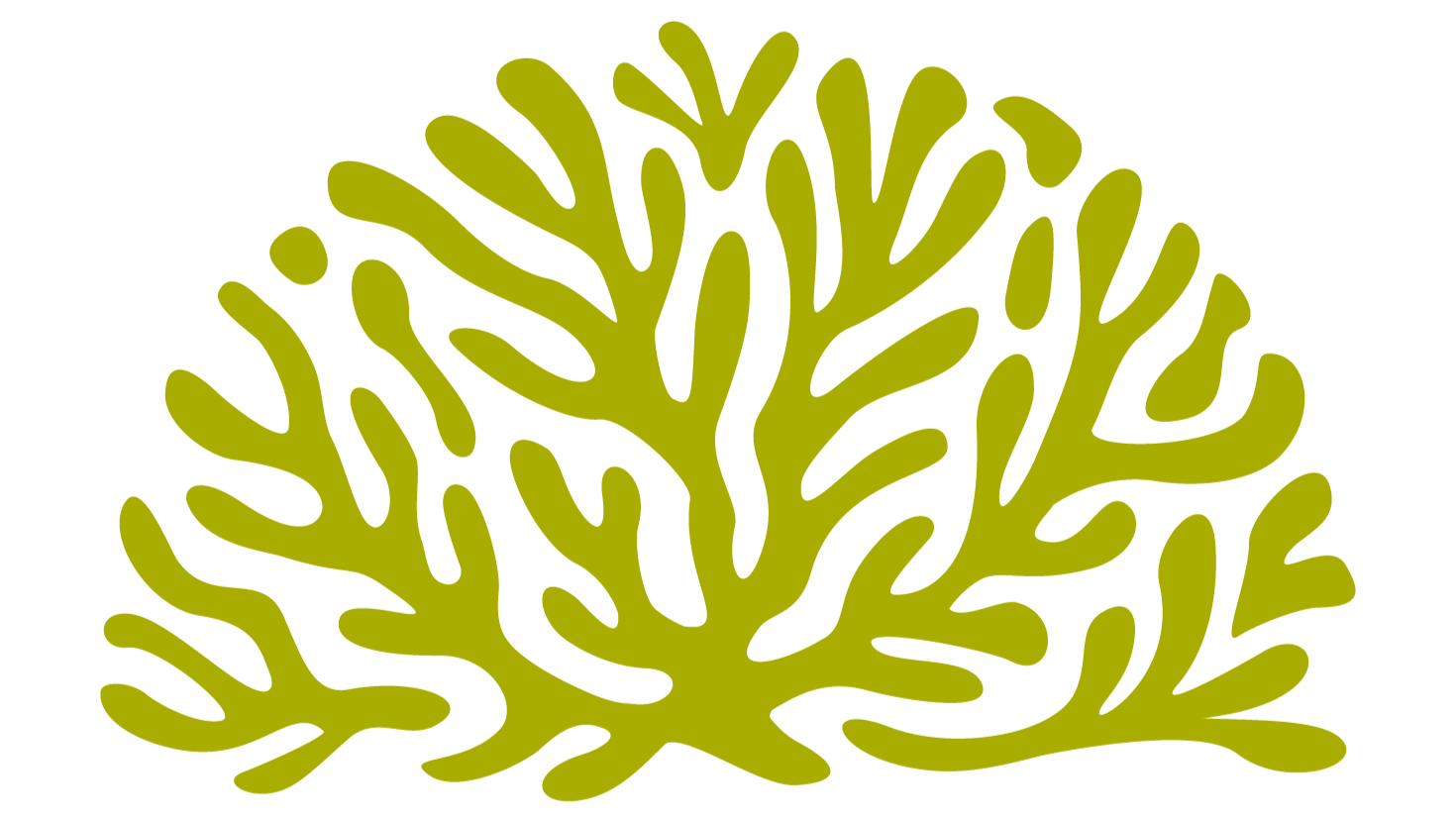 Humble Kind Wise was born.
Created for people that want to get fit, well, better, more productive...naturally and make a difference at the same time. 
Our mission is to help people take their first step to wellness, naturally by finding ways to develop healthier lifestyle habits starting with 2 scoops of sea moss gel a day.
In 2021 we were accepted into a DC-based Food Accelerator program at Union Kitchen after sharing our sea moss gel product and story.
The Real Deal
On our journey of discovering the power of sea moss, we have done ALOT of research and built some great relationships that have helped us better understand how sea moss grows, the supply chain and the needs of the local farmers.
We have hosted several information-sharing sessions with US and Caribbean stakeholders in business, compliance, food science, export trade, conservation and fisheries. We realized there was a lot of misinformation on social media.
We want our sea moss gel to be the real deal. Simple. Equitably sourced. No gimmicks. Just fresh, clean and legit!  We also understand that this won't happen overnight so are committed to the journey.
Our vision is to support the creation of a safe, sustainable and knowledgeable Caribbean sea moss gel industry. As part of a billion-dollar seaweed industry there is enough opportunity for everyone.
This means we have to invest a little bit more upfront to do the right things, for example, additional testing on the raw and processed sea moss gel and giving back. Our product is premium. 
Testing our seamoss
Our first set of testing on the raw sea moss with Certified Labs in the US identified iron, fiber, calcium, potassium, iodine, phosphorous, magnesium, protein and zinc as well as a low level of impurities; which is testimony to the quality of the waters we source it from in the Eastern Caribbean.
Our Values
Our values are inspired by the sea moss plant and our community where we strive for progress over perfection. Our values are simple.
HUMBLE: Listening to others because we don't know everything
KIND: Being kind to yourself and others is good business
WISE: Do better when you know better
The spirit of these values is at the heart of our brand. They are a personification of the qualities of this beautiful sea plant scientifcally called Euchema Cottonii and Gracillias (Caribbean sea moss).
When we get off track, get distracted by life's challenges or are drawn into unhelpful narratives, these values help us get back on track.
We are committed to building a brand that will help to create a legacy and...
inspire the next generation to build mindful economically viable and psychologically safe businesses so they can thrive in life.
instill respect and passion for the sea by supporting organizations that teach the next generation about the power & beauty of the ocean ecosystem.
provide Small Island Developing States (SIDS) Farmers and business owners access to the knowledge and skills to build equitable businesses.
We look forward to you joining us on our journey. Please feel free to reach out to us at zena@humblekindwise.com or charles@humblekindwise.com if you have any questions or you just want to say hello.
Charles and Zena